August 12-19, 2023 // Plymouth, MA
Take your calling to the next level!
During Early Music Week at Pinewoods
Join us for an intensive course for experienced English dance leaders who want to improve their programming, teaching and calling through a greater understanding of the music.
Program Description
To varying degrees, the music is a factor in our attachment to and enjoyment of English country dance. A good dance leader must have at least a basic understanding of music to design a good evening program, communicate effectively with the musicians, and ensure that their teaching and leading adds to the dancers' enjoyment of the music and the dance.
This intensive course is designed to meet the needs of English country dance teachers who feel constrained by their lack of formal musical training. These leaders recognize the paramount importance of music in English dance and wish to uphold the long-standing tradition of using live music whenever possible. Consequently, they would like to understand the relationship of dance and music more fully, to plan superior programs, and to communicate with musicians more effectively to produce music that is danceable, appropriate, and enjoyable for all.
Objectives
At the conclusion of this course, students should be able to:
Determine the structure, meter and rhythmic character of an English dance tune from the printed music alone or a recording, and be able to "doodle" at least a reasonable facsimile of the tune
Properly align the movements described in the printed dance directions with the music
Determine a suitable tempo for the music and communicate it effectively to the musicians
Determine the correct character of the music, based on the dance and appropriate historical context, and communicate these elements effectively to the musicians
Properly coordinate the mechanical elements of teaching and prompting dances to live music
Design a program of English dances that reflects important musical, as well as choreographic and other considerations
Play very simple dance tunes on the recorder and be able to progress further on the recorder with the aid of a teacher or through self-instruction
Oversee the engagement and direction of musicians for a class, dance party, or ball in a manner that produces enjoyment and satisfaction for the dancers and musicians alike
Course Details and Participation Requirements
This course is open to English dance leaders with at least some experience with programming and calling.
Lessons in playing and reading music
The course offers non-musicians an opportunity to experience what it is like to make music! As part of Early Music Week, we can share in the beginning recorder or viol class. These classes in reading and playing music are a key to the success of the course for those leaders who do not play an instrument at all; you will "walk a mile" in the shoes of the musicians with whom you work in the course of your calling career. Registrants who already play an instrument and read music may sign up for other instrumental or vocal classes offered in the regular program.
Discussion Sessions
Discussions are based on a Resource Guide containing numerous articles, examples, and exercises by various authors. The Guide provides a focus for discussions and practical exercises in a supportive atmosphere among peers. The major topics include: determining a dance tune's style, tempo, and character; the historical context of the English dance musical repertory; coordinating music and movement (issues of structure and meter); planning programs; and working with and communicating with musicians.
Using the Resource Guide as a basis for presentations, exercises, and discussions, we will cover such topics as musical vocabulary, the styles of English dance music, the historical context of the music, identifying the important musical characteristics of dances (meter, tempo, style, etc.), musical challenges presented by particular dances, planning a strong program, communicating with dance musicians, etc.
Open Mic Session
Each day, an open mic session will allow participants to practice new skills in calling and working with musicians, and receive helpful and constructive feed-back from Gene and Orly and a supportive cohort of dancers
Course Materials
An inexpensive but high quality recorder or viol (may be available to borrow!)
Resource Guide
"Barnes book" English Dance Tunes Volume I
Total price is approximately $50-$60. If you already own a recorder, other instrument, or any of the books, please bring them.
Course Leader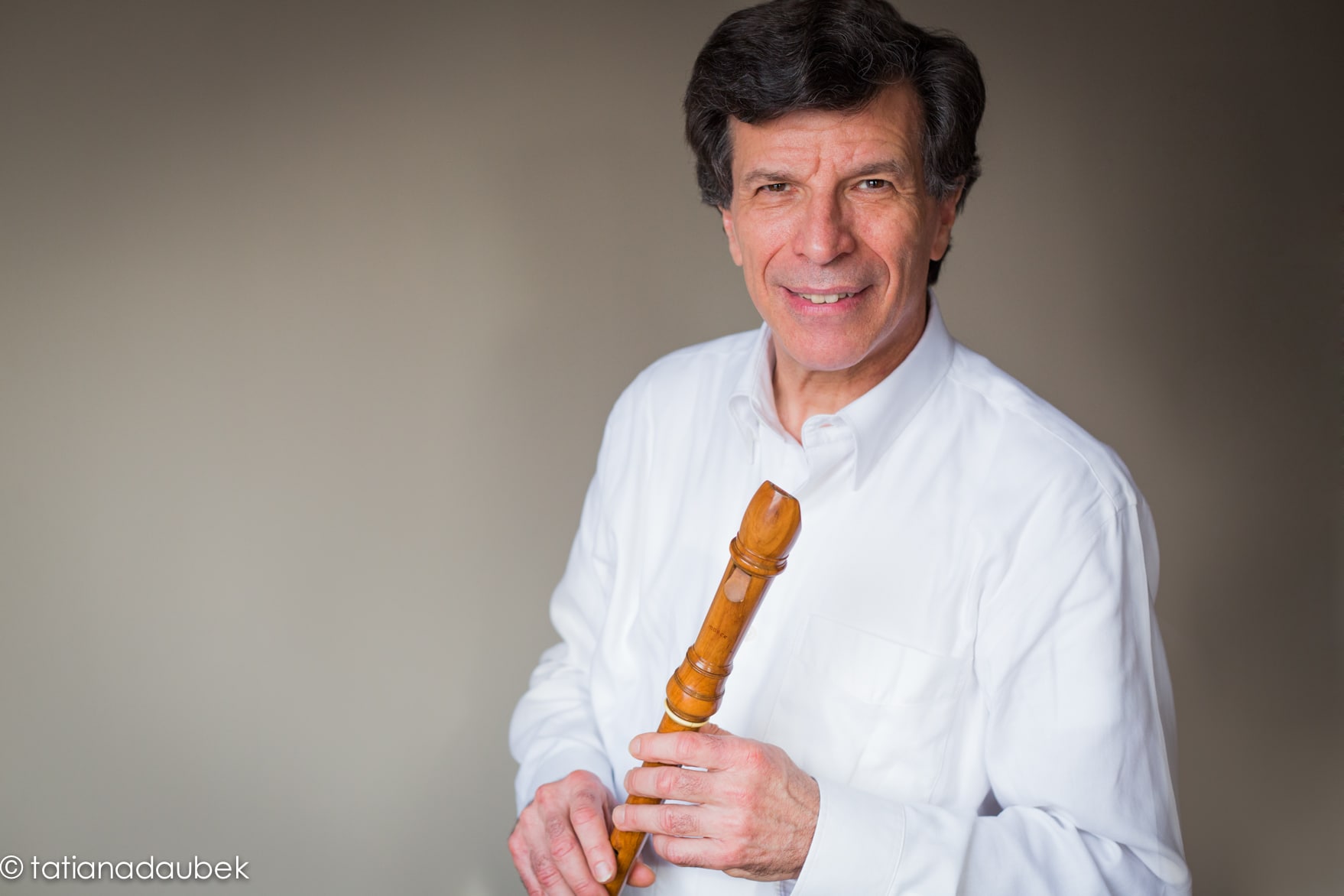 Gene Murrow has been an English country dancer and musician since 1965 and has taught and called since 1988 at clubs, workshops, festivals and balls throughout the U.S. as well as Britain, Europe and Japan. As a dance musician he performs on recorders and concertina, has made four CD recordings for dances of Fried Herman and Gary Roodman, and is the Producer of the series of English dance recordings featuring the Boston-based band Bare Necessities. At the 2001 EFDSS/Dolmetsch Historical Dance Society conference in London he was invited to present a paper tracing the history of English country dancing in America, and in 2004 he was honored as the featured country dance caller and teacher at the gala 50th anniversary of England's Sidmouth International Festival. He has returned to England many times to teach Festivals, Gatherings, and club dates across the country. In 2006, he toured Japan for two weeks teaching English dance workshops, where he returned in 2011 to instruct over 200 folk dance teachers at the National Folk Dance Federation annual conference. Gene approaches English country dance as a medium in which dancers and musicians alike participate in the realization of works of art. His dance workshops strive to make their richness of structure, musical form, texture, and affect enjoyable and appreciated by dancers of all abilities. Gene is the founder and Chairman of the Board Gotham Early Music Scene, a service and advocacy organization for early music in New York City, and has served on the Board of Directors of CDSS, Early Music America, American Recorder Society, and Pinewoods Camp, Inc.
Registration and Fees
The fee for the course is $1,040.
Participation is limited to 12.
To apply for this course, after you register for camp, you will be directed to fill out a survey. Survey responses are requested as soon as possible, but by March 13 at the latest.
Survey questions:
Where do you currently call ECD? How often?
Are you a caller/teacher/leader of another dance form?
Have you programmed a full evening or session of ECD?
Do you call with recordings? Live music? Both?
Do you play a musical instrument? Can you read music?
What are your goals as a caller — e.g., help out my local dance scene now and then, call regularly, start a new series, do dance camps, etc.
If the course is oversubscribed on March 13, preference will be given to more experienced callers. There is also some preference given to applicants supported by their local community. Strong indicators of that support are our Group Priority and Matching Scholarship processes, where a CDSS Affiliate vouches for a participant and may offer some scholarship, asking CDSS to match that amount. This is a statement by people who know the individual, that the person is deserving of assistance and would benefit the local community by attending the course.
To learn more about available scholarships, visit our scholarships page.
To register, please log into the CDSS Commons, or visit our registration page for more information.