August 13 – 20 // Plymouth, MA
Renaissance and Baroque music for advanced musicians and singers
During Early Music Week at Pinewoods.
Program Description
Open to singers and instrumentalists (string, wind and keyboard players) with advanced reading skills and solid technique, the Advanced Ensemble Intensive offers a week-long focus on small ensembles, which may include mOpen to singers and instrumentalists (string, wind and keyboard players) with advanced reading skills and solid technique, the Advanced Ensemble Intensive offers a week-long focus on small ensembles, which may include matched or mixed consorts, vocal groups, or ensembles with continuo. Participants should be ready to work semi-independently as well as with a coach, and ensembles will have the opportunity to play for and give feedback to each other. The Advanced Ensemble Intensive group will work with Frances Fitch and Michael Barrett in the morning, and Frances Fitch, Emily O'Brien and Lisa Terry for the first afternoon period.
The second morning period is left free so that members of Advanced Ensemble Intensive may enjoy the English country dance classes that help to make CDSS Early Music Week at Pinewoods unique among summer workshops. During the second afternoon period, participants may continue to work independently or may join the All-Camp Collegium. All are encouraged to dance every evening with the rest of the camp participants.
All classes with viols will be held in enclosed spaces to minimize the effects of the inevitable humidity of our pond-side setting.
Course Leaders
The Advanced Ensemble Intensive program will be led by Frances Fitch, Michael Barrett, Lisa Terry, and Emily O'Brien.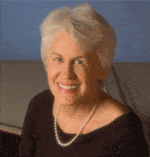 Frances Conover Fitch has toured extensively in North America and Europe and performs with many prominent early music ensembles. She helped found the groundbreaking ensemble for 17th-century music, Concerto Castello, and has been described as a "delightfully inventive and compelling" continuo player. Ms. Fitch has participated in major music festivals, including Tanglewood, Aix-en-Provence, Pepsico Summerfare, Tage Alter Musik (Regensburg), the Boston Early Music Festival, and the Festival de Musica Antigua in Mexico. Ms. Fitch has made more than a dozen recordings, including a double CD of music by Elisabeth-Claude Jacquet de la Guerre, featuring something from every compositional genre she explored. Her playing has been noted for its "precision and delicacy of wit." She was a member of the faculty of the Longy School of Music for nearly three decades, and served as Chair of the Early Music department there. In 2006, Longy awarded her the George Seaman Award for Excellence in the Art of Teaching. Ms. Fitch is on the faculties of Tufts and Brandeis Universities and The New England Conservatory. In 2012-13, she was Guest Professor at Ferris University in Yokohama, Japan. With Jack Ashworth of the University of Louisville, she is co-author of the figured bass workbook, Running the Numbers. She also maintains a private studio in the Boston area, and is Minister of Music at St. John's Episcopal Church in Beverly Farms, MA.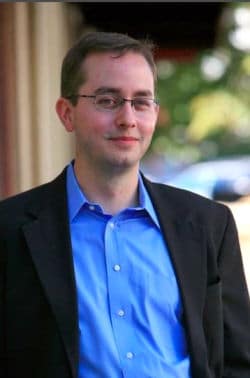 Michael Barrett is a Boston-based conductor, singer, multi-instrumentalist, and teacher. He has performed with many professional early-music ensembles, including Blue Heron, the Boston Camerata, the Huelgas Ensemble, Vox Luminis, the Handel and Haydn Society, Boston Baroque, Nederlandse Bachvereniging (Netherlands Bach Society), L'Académie, Seven Times Salt, Schola Cantorum of Boston, and Exsultemus. He can be heard on the harmonia mundi, Blue Heron, and Coro record labels. Michael has served as music director of Convivium Musicum since 2007. He also directs the Meridian Singers, a vocal ensemble based at MIT, and has served as guest director of Cantilena, a women's chorus in Arlington, and as a visiting lecturer in choral conducting at Bridgewater State University. Michael is currently an Assistant Professor at the Berklee College of Music, where he teaches conducting courses for undergraduates. He is also Lecturer in Music at Boston University, where he teaches seminars in Renaissance and Baroque choral repertoire for graduate choral conducting students. With his wife Anney he is co-owner of The Green Room, a multipurpose arts studio in Union Square, Somerville, where he maintains a private studio for lessons in voice and music theory. Michael earned an AB in music from Harvard University, an MM in choir conducting from Indiana University Jacobs School of Music, and a First Phase Diploma in Baroque and Classical singing from the Koninklijk Conservatorium (Royal Conservatory) in The Hague, The Netherlands. In 2015 he completed his DMA in choral conducting at Boston University.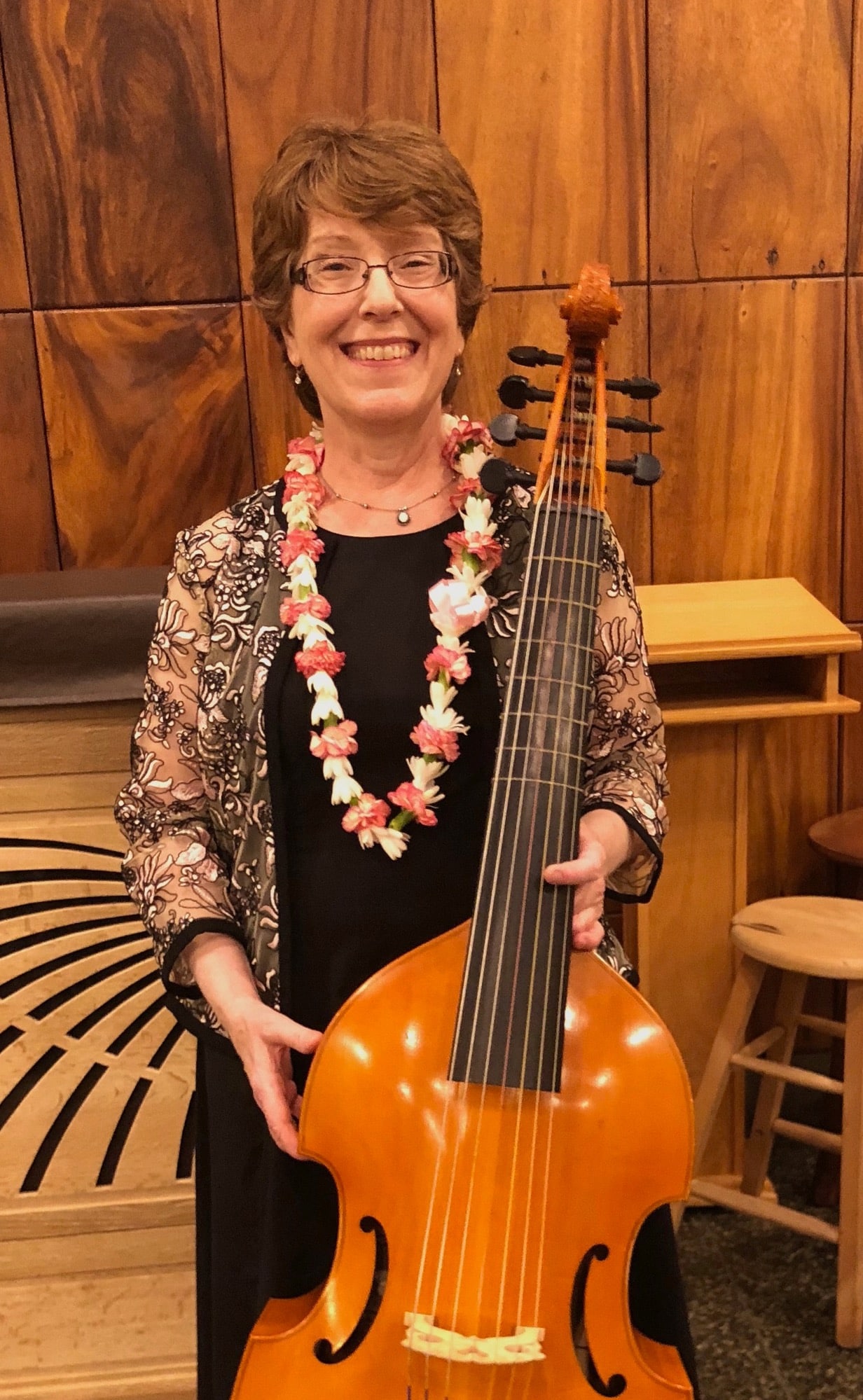 Lisa Terry (viola da gamba, violoncello) practices, performs and teaches viola da gamba and violoncello in New York City, where she is a member of Parthenia and the Dryden Ensemble (Princeton). Lisa is principal cellist and viol soloist with Tempesta di Mare, Philadelphia's baroque orchestra, and she serves the Viola da Gamba Society of America as Past-President. Lisa teaches viola da gamba and cello privately in New York and at workshops around the country, with expertise in technique analysis and discovery; baroque viol solo repertoire; lyra viol; and ensemble coaching (especially 'how to work well as a chamber ensemble'). She was a founding member of ARTEK, and has performed with the New York Philharmonic, New York City Opera, Juilliard Opera Orchestra, Opera Lafayette, Orchestra of St. Luke's, Winter Park Bach Festival, Bethlehem Bach Festival, Concert Royal, New York Collegium, American Classical Orchestra, Four Nations Ensemble, Santa Fe Pro Musica and Chicago Opera Theatre.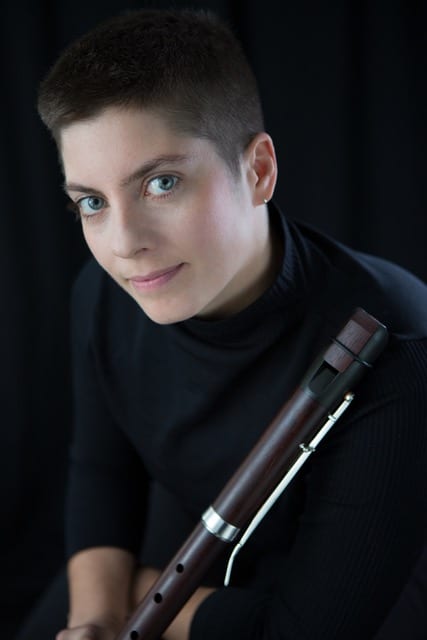 Emily O'Brien is a native of Washington, DC where she played recorder from a young age. She studied recorder and french horn at Boston University, and recorder and Baroque flute at the Hochschule für Musik in Karlsruhe, Germany. She performs in recorder ensembles and historical chamber music, as well as English Country Dance bands. As a teacher, she works with private students and ensembles in the Boston area and at summer workshops. Emily's solo album "Fantasies for a Modern Recorder" explores the variety and possibilities over four centuries of repertoire offered by the Helder Harmonic Tenor recorder, including a variety of flute and violin music usually inaccessible to the recorder as well as new works commissioned for the project. In her spare time, she enjoys long distance cycling.
Registration
The Advanced Ensemble Intensive is intended for players interested in working on their ensemble skills and fluent with voice or on all instruments in a family, and able to:
sight read all but the most virtuosic music
play most of the ensemble repertory at an appropriate tempo without getting lost
apply stylistic elements (articulations, bowings, ornaments, etc.) appropriately
some familiarity with historical notation, or the willingness to learn more about it
To apply for this program, please contact Lisa Terry with your responses to the following questions as soon as possible, but by July 9th at the latest:
Describe your experience playing ensemble music at an advanced level.
List the instrument(s) you would like to play or voice part that you sing.
Describe the types of ensembles you would enjoy (i.e, chamber group with continuo, like-instrument consort, mixed-instrument consort).
Are there types of ensembles or repertoire that you are not interested in?
Please provide contact information for a teacher or conductor you've worked with.
Visit our registration page for more information.
The fee for the program is $990.