July 23-30 // Plymouth, MA
Take your organizing skills to the next level!
During Harmony of Song & Dance at Pinewoods
What makes a good song session, and how do we make a song event awesome? Join Nicole Singer for a week of geeking out about how we sing together.
Program Description
In this course, we'll discuss the nuances of bringing people together to sing, including things like:
The many ways to structure a song session
Varied approaches to the role of a session leader
Creating good flow, good behavior, and a good time
Interpersonal dynamics between leaders and participants
Navigating difficult moments in sessions
Diversity, equity, and inclusion in song sessions and their organization
Bringing together and sustaining a lasting community of participants
Running large-scale and multi-day song events
Troubleshooting issues arising in our events or song communities
…and more!
We'll brainstorm, share, learn, problem-solve, and come away with practical tools and insights to apply to our home sessions and events.
Course Details and Participation Requirements
To enroll in this intensive, we recommend you have at least 6 to 12 months of experience with one of the following:
Organizing and/or facilitating a song session
Assisting a session leader
Serving in an organizational role at a song event
Serving on a committee or other leadership team for a music and/or dance event which also runs song programming.
Organizers who have already been facilitating sessions for 6 to 12 months (or years, and beyond!) are especially encouraged to join us and will come away with many insights and useful strategies for long-established events while sharing their expertise with others.
This intensive is geared toward organizers of participatory song sessions where attendees take turns leading songs without rehearsal towards a performance or instruction for specific vocal parts. There will likely be a great deal of transferable ideas, discussions, and insights for choral directors, for instance, but the focus will be on social singing rather than performance-oriented events.
Course Leader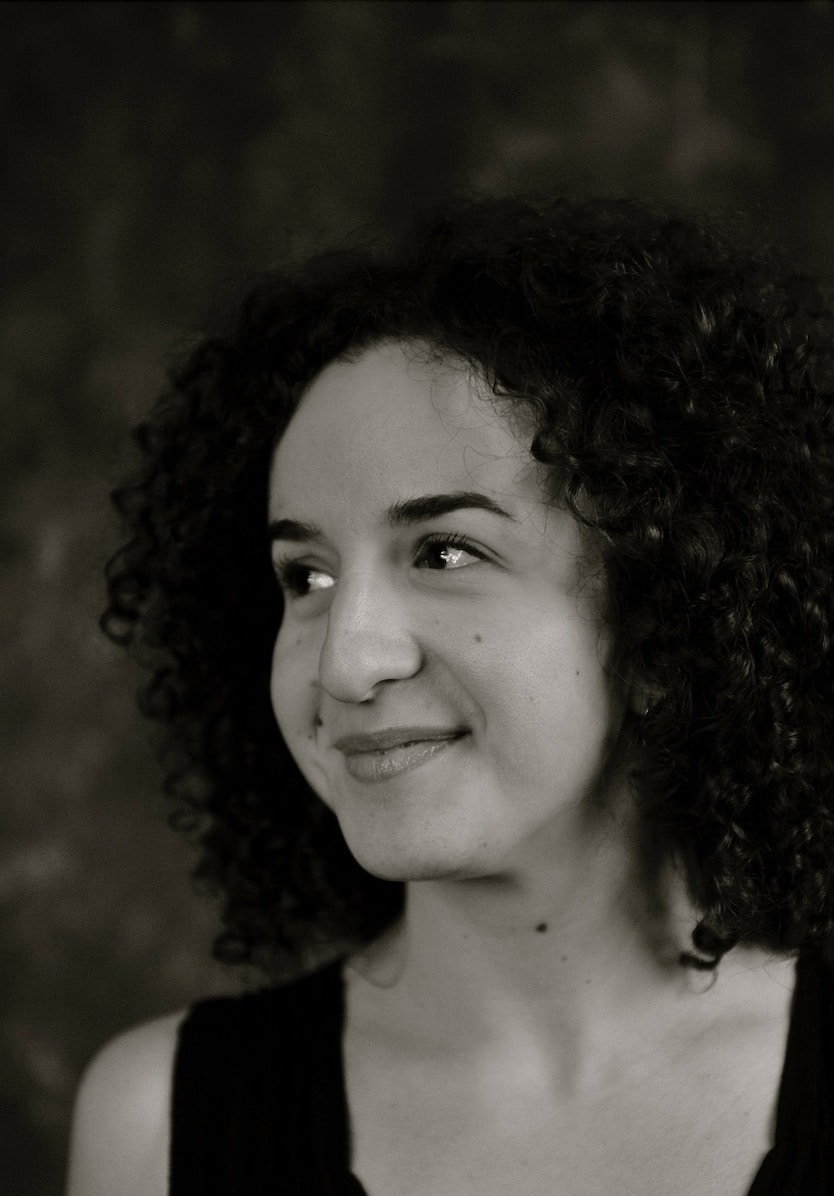 Nicole Singer is a musician, teacher, organizer, dancer, and artist living in western Massachusetts. She is delighted to return to Pinewoods to lead the Song Organizers' Intensive! Nicole is a co-founder and organizer of Youth Traditional Song Weekend, co-author of CDSS's Folk Sing Starter Kit (with Julia Friend), and the chairwoman of folk music and song programming for NEFFA. As an organizer, Nicole loves geeking out about fostering intergenerational community and making sessions welcoming and enjoyable for all, with a particular focus on anti-racism and inclusion. As a singer, she specializes in sea music, but she also sings shape note songs, ballads, kids' songs, rounds, camp songs, pub songs – anything that gets people singing together! When she's not singing, talking about singing, or running a song event, Nicole is an elementary school art teacher and potter.
Registration and Fees
Participation is limited to 15.
The fee for the course is $950.
If the course is oversubscribed on March 15, there will be a lottery with some preference given to applicants supported by their local community. Strong indicators of that support are our Group Priority and Matching Scholarship processes, where a CDSS Affiliate vouches for a participant and may offer some scholarship, asking CDSS to match that amount. This is a statement by people who know the individual, that the person is deserving of assistance and would benefit the local community by attending the course.
To learn more about available scholarships, visit our scholarships page.
To register, please log into the CDSS Commons, or visit our registration page for more information.