June 17-24, 2023 // Lexington, MI
Take your skills to the next level!
During Dance, Music & Spice at Cavell
What makes a good song session, and how do we make a song event awesome? Join Heidi Wilson for a week of geeking out about how we sing together.
Program Description
Singing together has the capacity to create and strengthen community in powerful ways! In this intensive we will focus on building skills as songleaders. We will work on learning how to teach songs in a welcoming and efficient way, pitching songs quickly and responsively, and choosing songs that serve the intention and meet the musical abilities of each group. We will also explore navigating power dynamics within singing groups, encouraging and empowering new singers, and assessing when to lead and when to make space for other songleaders. Participants will have a chance to practice leading songs both within the intensive and also at the Singing for All class.
Course Details and Participation Requirements
To enroll in this intensive, we recommend you have at least 6 to 12 months of experience with one of the following:
Organizing and/or facilitating a song session
Assisting a session leader
Serving in an organizational role at a song event
Serving on a committee or other leadership team for a music and/or dance event which also runs song programming.
Organizers who have already been facilitating sessions for 6 to 12 months (or years, and beyond!) are especially encouraged to join us and will come away with many insights and useful strategies for long-established events while sharing their expertise with others.
This intensive is geared toward organizers of participatory song sessions where attendees take turns leading songs without rehearsal towards a performance or instruction for specific vocal parts. There will likely be a great deal of transferable ideas, discussions, and insights for choral directors, for instance, but the focus will be on social singing rather than performance-oriented events.
Registration and Fees
Participation is limited to 15.
The fee for the course is $1,000.
If the course is oversubscribed on March 13, there will be a lottery with some preference given to applicants supported by their local community. Strong indicators of that support are our Group Priority and Matching Scholarship processes, where a CDSS Affiliate vouches for a participant and may offer some scholarship, asking CDSS to match that amount. This is a statement by people who know the individual, that the person is deserving of assistance and would benefit the local community by attending the course.
To learn more about available scholarships, visit our scholarships page.
To register, please log into the CDSS Commons, or visit our registration page for more information.
Course Leader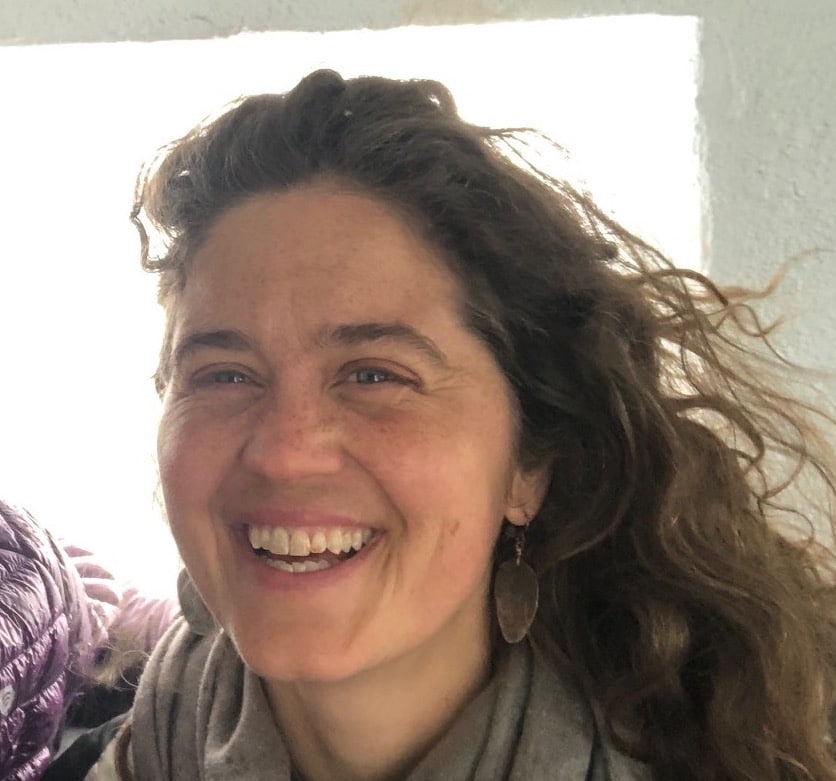 Heidi Wilson's passion is to share songs in service to community and the wild world; songs that celebrate the seasons, bring groups together, offer thanks, muster courage, and make room for healing and grieving. She is drawn to the potent and surprising journey of deep-listening and emergent music making. She has also been exploring the traditional music of her Swedish ancestors and loves to share old songs of the forests and fields. Heidi has been leading community singing groups in Vermont for the last 15 years including work with the Summit School of Traditional Music and Culture, Village Harmony, Burlington Integrated Arts Academy, Young Tradition Vermont, Unitarian Church of Montpelier, Interfaith Partners of St Johnsbury, and Sterling College.