TBD // Cascade, MD
Making it work in your classroom
During Cascade of Music & Dance at Camp Louise.
A change in situation means that we know we will not run this Course in 2021; we hope to offer it in 2022.
We are hoping to be able to have camps in person in 2021, but will be monitoring the COVID-19 situation and will adjust our plans as necessary. The health and safety of our community is our top priority. Where possible we are rehiring the staff we had planned for 2020, although there may be some changes. We don't know when registration will open, but you can check back here for updates. To receive updates about camps and online programs via email, sign up for our email list.
Course Description
Music Teachers! Are you:
Looking for some new folk songs, singing games and dances to take back to your classroom this school year?
Struggling to learn these out of a book, and wishing you could see them "in action" with children?
Wondering how to teach dances and games efficiently?
Looking for structure and help with transitioning between activities in your classroom?
This Course is for you. Join Robbin Marcus at Cascade of Music & Dance, a week-long family-based camp, featuring traditional dance and music. In the mornings, we will observe children aged 5-12 as they learn music and dance in real-life class situations. In the afternoons, we will gather as teachers to process what we've learned, practice teach with each other, and learn a bit about structured Kodály-based lesson planning to make your year a breeze and daily plans attainable. One graduate credit is available through the Kodály Music Institute.
Bring your family along for a real vacation for them and the best of both worlds for you – knowing your loved ones are having fun while you learn all you need to go back to school both rested and re-charged for the school year.
Course Leader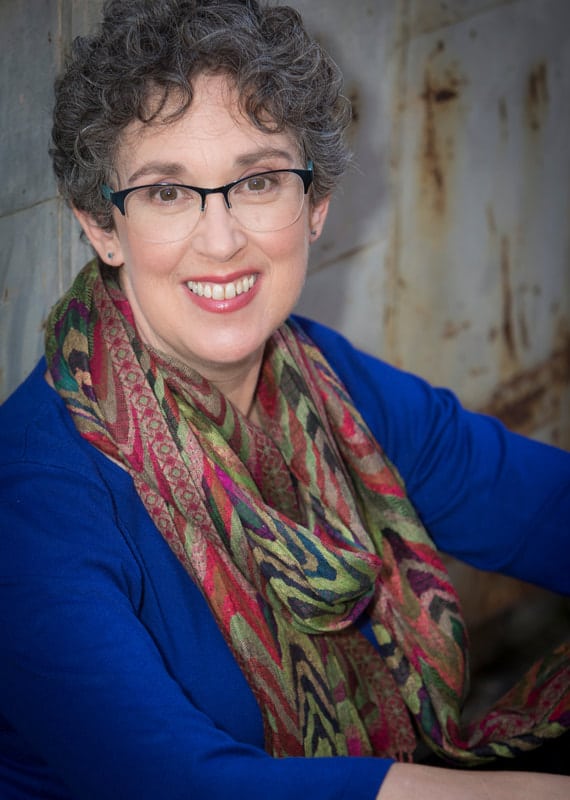 Robbin Marcus is a well-known caller of contras, squares and community dances. She has been on staff for numerous CDSS weeks at Pinewoods camp (including a stint as Program Director for Family Week), and has also taught contras and play parties as well as Alexander Technique at Christmas Country Dance School in Berea, KY. Recognized for her choices of smooth, flowing dances and clear teaching style, she is much in demand by beginning and experienced dancers alike. Robbin serves as the Summer Kodály program director at George Mason University in Fairfax, VA, where she teaches graduate level certification courses in Kodály pedagogy, Folk Dance, Appalachian dulcimers and Alexander Technique each July. Robbin gives Alexander technique lessons whenever she can in Atlanta, GA.
Registration and Fees
Participation is limited to 12 for optimal participation. If the course is oversubscribed on March 16, preference will be given to teachers of music for K-7 and to applicants supported by their local community. Strong indicators for CDSS are our Group Priority and Matching Scholarship processes, where a CDSS affiliate vouches for a participant and may offer some scholarship, asking CDSS to match that amount. This is a statement by people who know the individual, that the person is deserving of assistance and would benefit the local community by attending camp. That can count highly in this and in our scholarship considerations.
To register, please log into CDSS Commons, or visit our registration page for more information.
The fee for the program is $875.