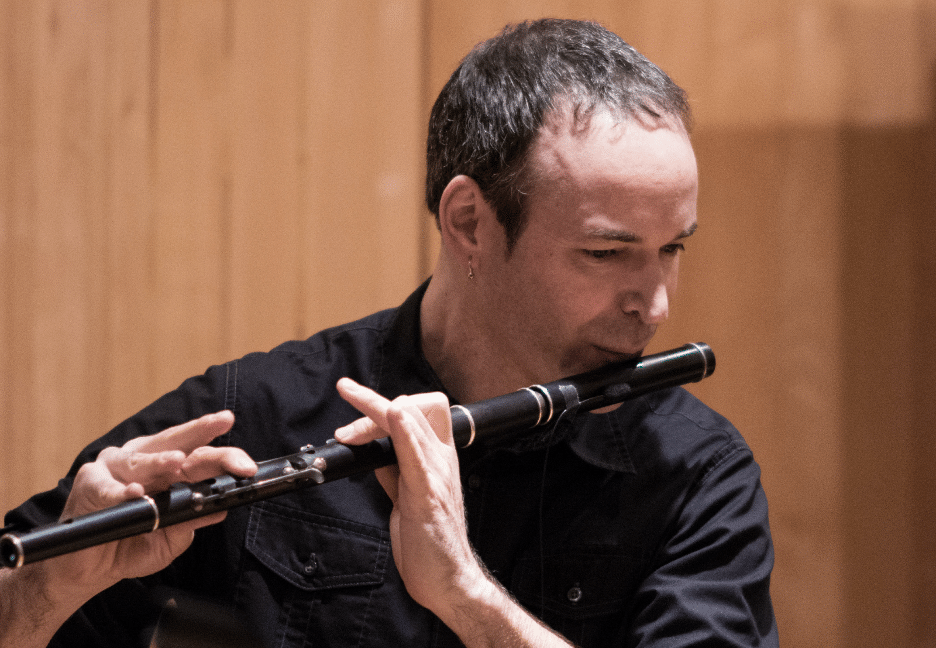 A founding member of the Maivish and Good Foot Dance Company, Matthew Olwell is a performing and teaching artist whose work blends percussive dance, live music, and visual media. The son of renowned wooden flute-maker Patrick Olwell, Matthew began his career touring with Footworks Percussive Dance Ensemble, including a guest performance in the original London production of Riverdance. Matthew has been a featured performer and teacher at a number of festivals and performance events including the Dublin Dance Festival, the Augusta Heritage Center, The Meaning of Buck Dance (presented in Russia by the U.S. Arts Envoy program), The Jacob's Pillow Inside/Out series, and the Aulnay All Blues Festival in Paris. Other recent works include CyberTrad, a recording project that blends traditional and original Irish and
Breton music with bass and Beatbox, and of which the Irish Echo writes, "Outstanding… Olwell is
an artist with a keen vision." A 2017 graduate of Davis & Elkins College with a degree in
Multimedia Performance, Matthew completed an MFA in dance at Temple university in 2020 and currently resides in Virginia, where he is apprenticing at Olwell Flutes.