"You will have so much fun and gain a bigger family by the end of the week."

–Kristen Planeaux
Join us at our new Family Week location in Maine!
August 13-19, 2023 // Poland, ME
The week children take their families to
Join our community Facebook group!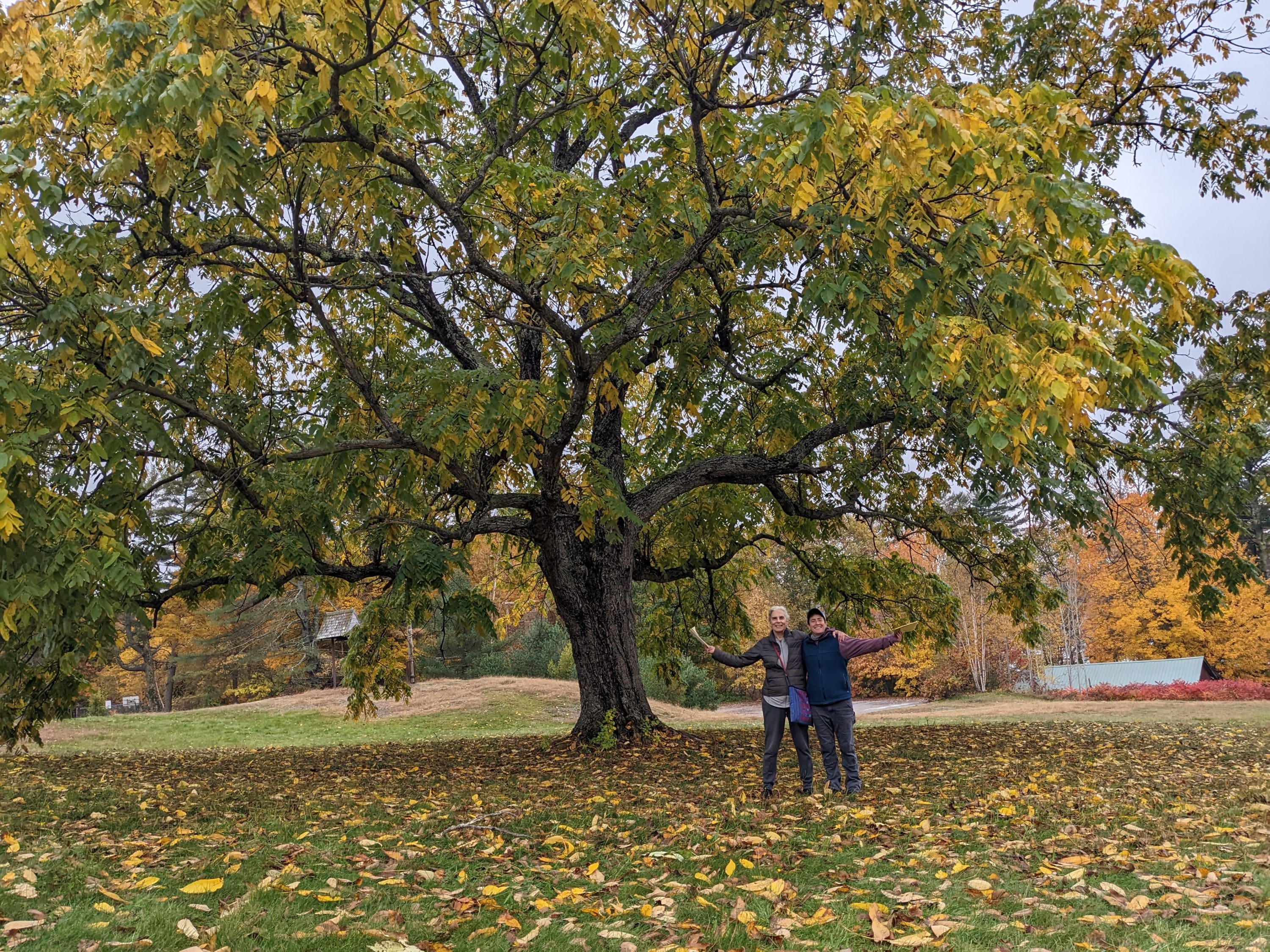 Program Description
Join us for a special CDSS family week at Agassiz Village, where the magic of tradition, humor, friendship and community brings us back year after year. This week is filled with singing, music, dancing and fun for all ages and this year we have an incredible staff of singers, multi-instrumentalists, and dance leaders! And as always, we invite campers to bring their talents to share as well!
Along with our traditional dance offerings of contras, squares, and English country dance, singers and musicians have the chance to participate in harmony singing, family band, and swap songs and tunes in a relaxed environment. Children's classes are taught by caring and talented staff and include traditional singing and dancing. Days are full of choices in dance, song, crafts, mumming, fun games, and swimming in the crystal clear lake. Just before dinner we meet at the green chairs for story time. Twice a day campers get the opportunity to come together in a camp gathering to sing, dance, and enjoy entertainment by our talented staff and campers. And as always, our days end with a dance party and late night activities as roving monitors check on little ones asleep in their cabins.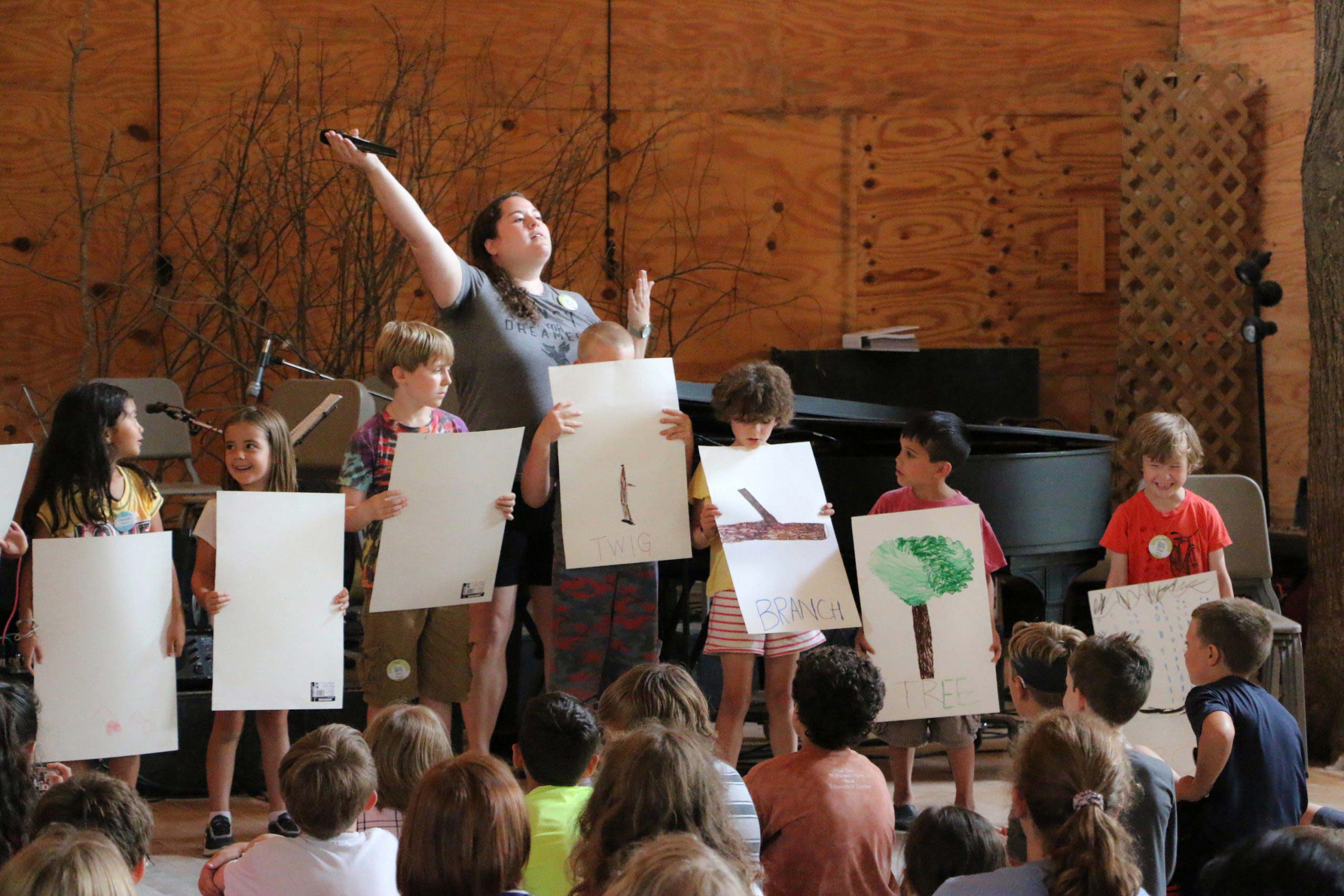 Agassiz Village offers woodlands and wide-open spaces where children can play, a mountain stream for exploring and a pristine lake that hosts a family of loons – perfect for swimming and canoeing. Whether you are having supper on the outdoor dining deck or simply relaxing in the gazebo, you will enjoy peace and contentment as you take in the beauty of this piece of heaven. Delicious home cooked meals and fresh baked breads nurture your body and soul, fueling you through an unforgettable week.
Registration and Fees
Previous Years