"A week of music and dance and song, of love and beauty―heavenly!"

–Cathy Arps
June 17-24 2023 // Lexington, MI
Variety is the Spice of Camp
Join our community Facebook group!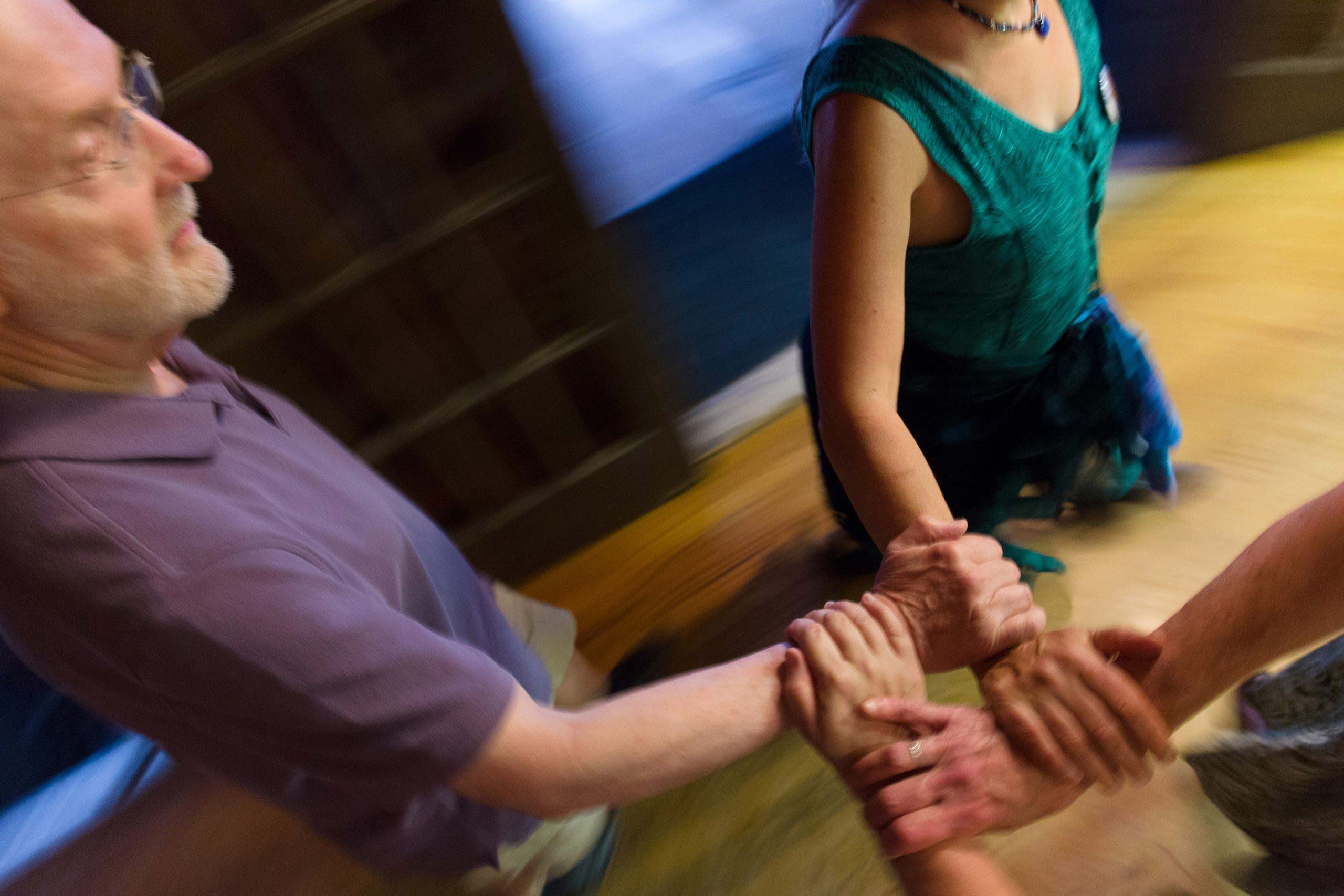 Program Description
Dance Music & Spice at Camp Cavell includes a full schedule of the traditional folk music, English and contra dance, and song activities familiar to CDSS members and its camp participants, with the intention of serving a broader constituency in the folk community. Spice means an offering of a variety of programs, including Great Lakes beach ecology (nature), active outdoor camp activities (e.g., kayaking, tree climbing, and birding), gourmet cooking, games, photography, and folk art activities such as quilting and other crafts.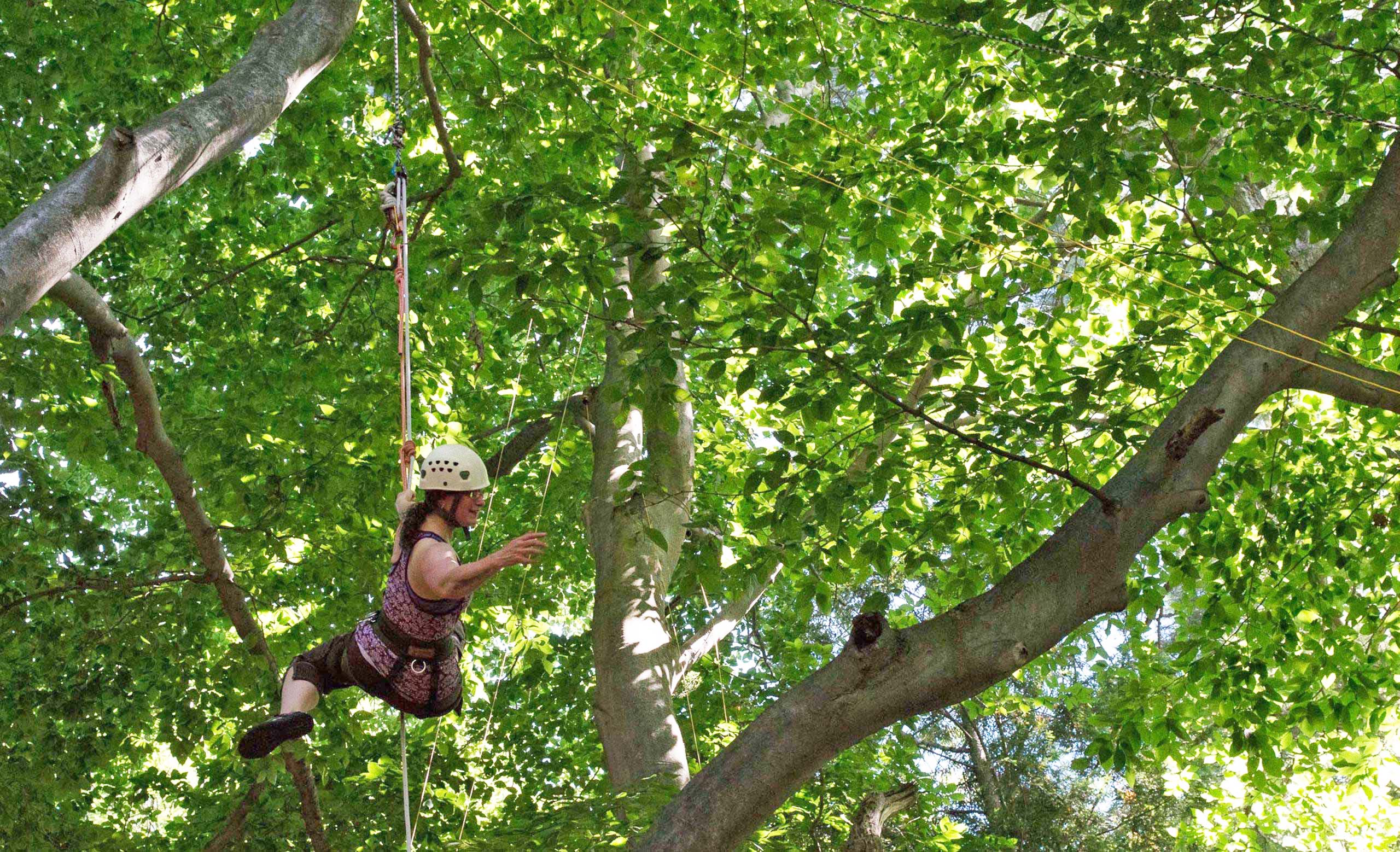 Spice is Nice because…
Some who come to camp bring a friend, partner, or spouse who doesn't dance, sing, or play music as much as they do. Spice programming offers a parallel track of activities that allows everyone to be firmly engaged in the camp community.
Some are not able or do not want to dance all day and into the night, but would like to engage in other activities and learning experiences for part of the day, while remaining involved in traditional dance, music, and song activities.
Some are looking for a range of folk-based, outdoor, or camping experiences that are complementary to, and thereby enhance, their participation in traditional music, dance, and song.
Some want to expand their dance, music, and song camp experience to include other folks who share similar community based values, and they want to interact with those folks in a greater variety of ways.
Join us at Camp Cavell, on the shores of Lake Huron, for a week of dancing, music, singing, art, outdoor activities, and more, led by world-class instructors! Hone your skills, learn new ones, or just revel in the opportunity to do things you love with like-minded people.
From quiet sunrise to late-night campfires, expect to be delighted. Come prepared to expand your horizons and to be amazed by the creativity and talent of staff and campers alike. We welcome newcomers, experts and everyone in between. Join us for an unforgettable week of friendship and joy at CDSS' newest week.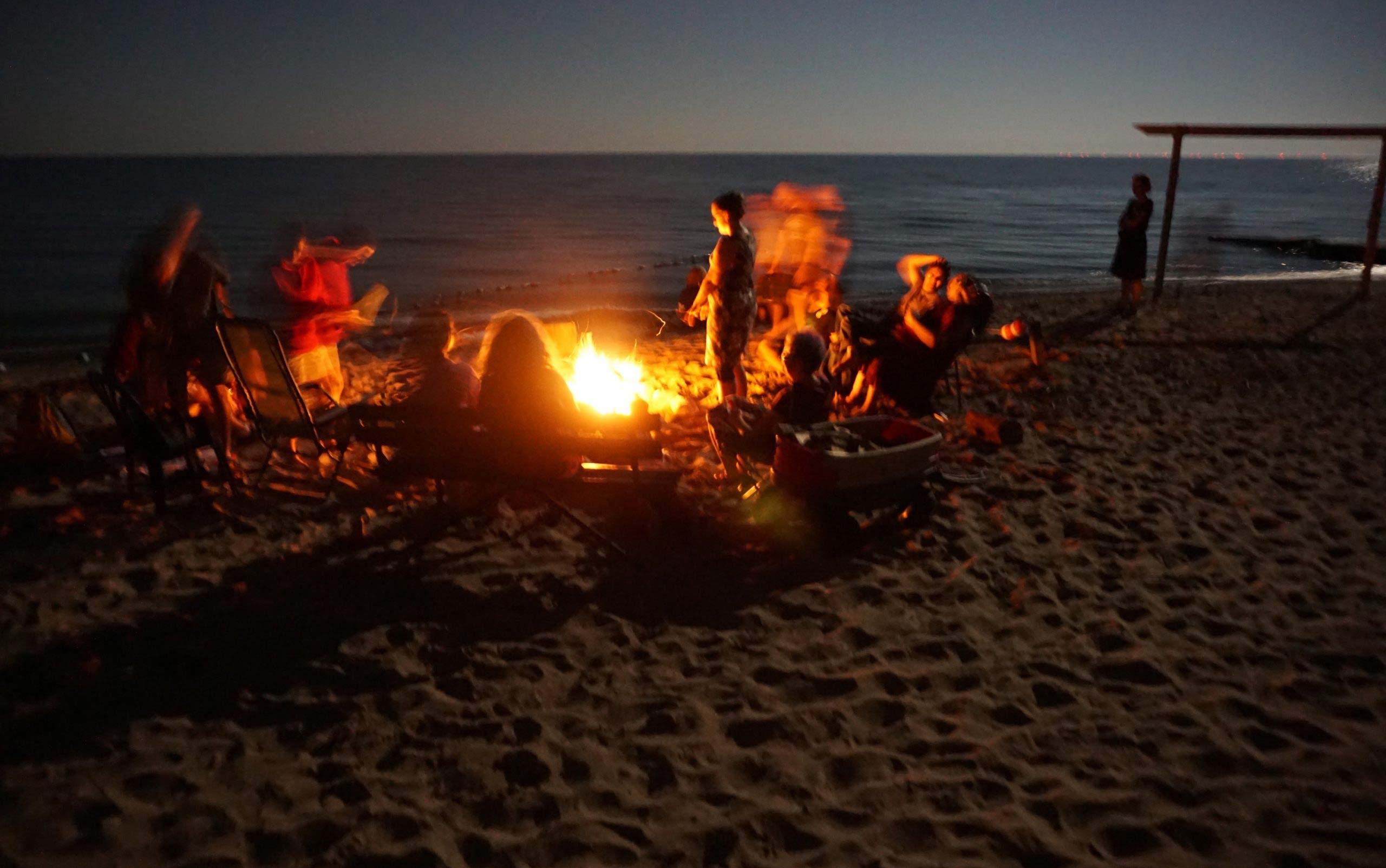 Gorgeous Setting
The sunrises and moonrises over Lake Huron have to be seen to be believed – and you can see them from the dance hall. The beauty of this camp is absolutely breathtaking. Camp community is focused on the here and now – The rustic camp surroundings emphasize the opportunity to take a break from daily habits, intrusions and responsibilities, replacing those with direct person to person exchanges in real time. Cell phones and email are at least hidden if not abandoned, and energy is, instead, focused on being part of, and supporting, this community.
Come Join Us!
The staff is just the foundation of this camp; you're the ones who make it happen! The only prerequisite is a willingness to join in the fun in whatever way is most authentic for you. Camp is both a great place to renew friendships and to learn new skills. New folks are encouraged to jump right in— this inclusive community is excited to embrace you. The bottom line: catch up on your sleep before you come to camp and bring your most open mind! See you on the shores of Lake Huron…
Registration and Fees
Previous Years