Third Mondays, 7:30 p.m. ET
A monthly measure of exploration, inspiration, and conversation for the CDSS community
On the third Monday of every month, we'll focus on a different aspect of our community and highlight an issue, introduce you to something new, and give you things to think about through interviews, panel discussions, lectures, and more. Because we have so much in common.
To register for free for the next event, click the "Register now!" button above, or log into CDSS Commons and then select "Programs" from the blue menu bar. If you have any issues with accessing the registration form or logging CDSS Commons, please email camp@cdss.org. Registration for later events will be open one month prior to the event date.
June 21 - Stepping Up to the Mic: Creating the Post-pandemic Dance Experience
As organizations are beginning to contemplate holding in-person activities, and as small dance parties are already happening, it's time for callers to get ready. Join our panel of dance leaders, Lisa Greenleaf, Cis Hinkle, Kalia Kliban, and Ben Sachs-Hamilton, as they explore what dancers will need, want, and expect once in-person dancing resumes, how callers and organizers will need to work together to help re-build the community, and more.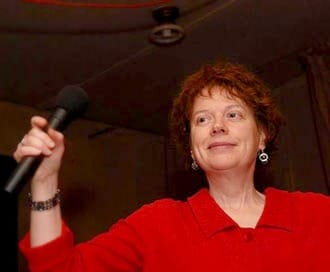 Lisa Greenleaf calls regularly in the Boston and New England areas and has been a staff member at dance camps and festivals throughout the country and Europe. Her specialties include traditional and contemporary contras, fun squares, challenging dances of all shapes and sizes, and caller's training. She is the talent booker for the Neffa Thursday Night Dance Committee, and is also a member of the CDSS Camp Task Group.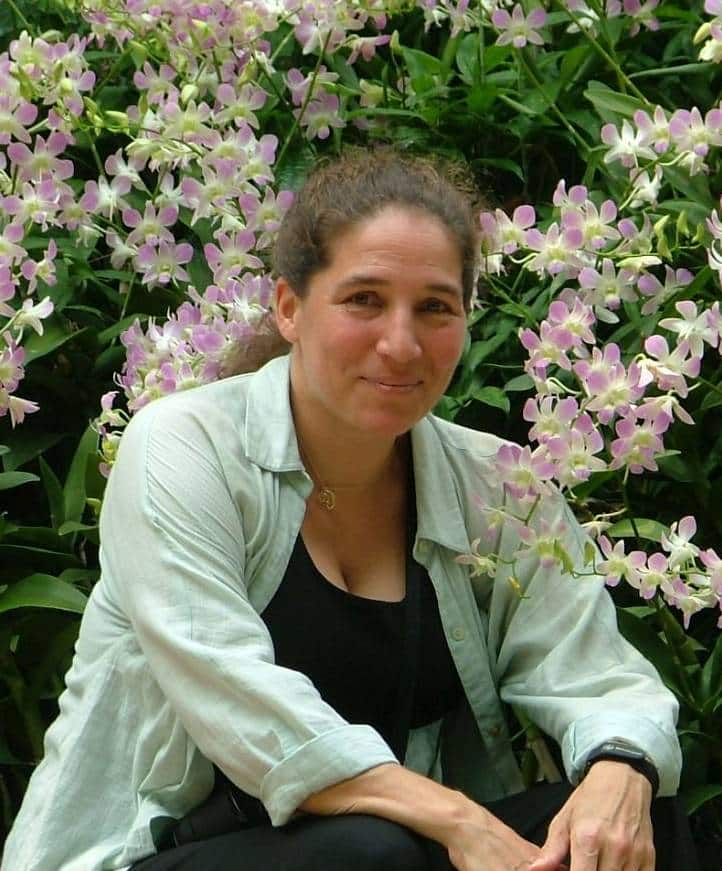 Kalia Kliban has been performing and teaching in a wide range of styles since the mid-80s, and she's a regular contra and English caller in the vibrant California Bay Area dance community as well as at events across the US and beyond. Her welcoming and relaxed teaching style has helped dancers of all levels experience the joy of traditional dance. Since the onset of COVID restrictions she has been part of the online dance community, collaborating with caller Sharon Green in running the Odd Sundays English series.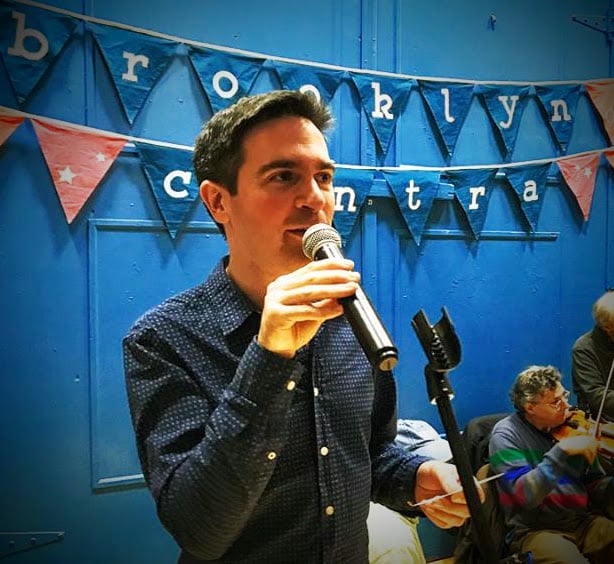 Ben Sachs-Hamilton started contra dancing at 12 and started teaching dances at 15. Since then he has called and organized for dances across the northeast, with a focus on LGBTQ and gender-role-free dance communities. He fosters a welcoming and inclusive space for diverse groups of new and experienced dancers, adding tips on style and safety into his teaching. Ben currently lives in Western Massachusetts.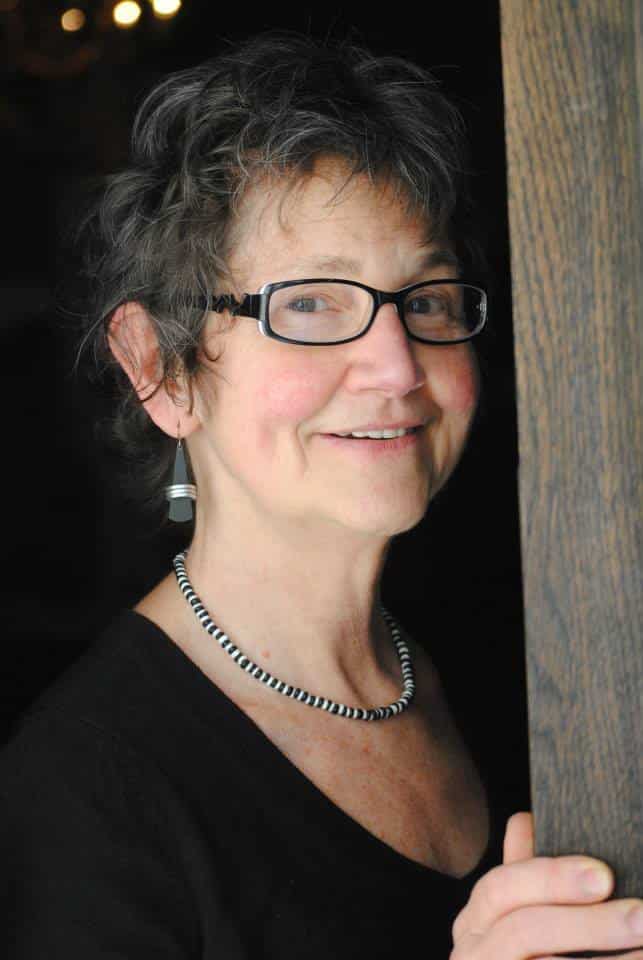 Cis Hinkle has delighted contra and square dancers since 1985 with her skilled teaching, welcoming manner, playful enthusiasm and masterful selection of dances. She is in great demand at music and dance festivals all over the U.S., England and Denmark, and is currently president of Atlanta's Chattahoochee Contra Dancers. When not on the road, Cis teaches tai chi classes in her native Atlanta, GA. During the pandemic Cis has frequently called online, and has also helped produce weekly contra and ECD dances with some other members of the Atlanta community
July 19 - Songs That Speak: Saro Lynch-Thomason
Meet Saro, the Songs that Speak Series, and get answers to burning questions like: What can a 1,000 year old song about a boar hunt teach us about our own ancient fears of being prey? How can old ballads about herbal remedies help us understand traditional folk magic? How does a 1930 cotton mill song enlighten us about the bravery of our grandmothers?
August 16 - Dance it Yourself: From the Living Room to the Classroom
Learn more about this CDSS video series for virtual and small-group learning situations.
September 20 – Cultural Equity at the Local Level: Dena Jennings