"It's a soul-nourishing reminder of the power of music and dance to connect people and bring joy."

–Ellen Saltonstall
February 10, 17, & 24
8:00 p.m. ET (5:00 p.m. PT)
Led by David Millstone
Experience the rich history and regional variety of square dancing in this in-depth, three part series.
With photographs, audio, and video, we'll travel:
from 17th century France to Civil War ballrooms
from New England Grange halls to Texas cowboy balls
and from Newfoundland to New Mexico
to explore and discuss how this dance form became a staple of American popular culture.
Program Details
Session 1: A square dance family tree
This session focuses on the evolution of today's squares. We'll look at how English country dance influenced the creation of the cotillon in France. That new dance moved to England and to America as cotillions morphed into the quadrilles that dominated ballrooms in the 1800s. We'll also look at related changes in society over time, particularly the changing preferences for longways, squares, and couple dances, and at several key people who promoted country dances to a broader audience.
Session 2: What's a square dance? North & South
The phrase "square dance" means different things at different times and in different places. We'll start our look at regional styles by considering two fundamental branches: northern squares and southern squares. Within each branch, though, there are important variations. We'll discuss the vital role played in both regions by Black musicians and callers.
Session 3: Modern-day squares – from cowboys to hipsters
We'll begin by looking at traditional western squares. This style had an important influence in several directions, from the work of Lloyd "Pappy" Shaw to the development of club squares to the exuberant calling of leaders such as Sandy Bradley. The modern western square dance movement that started after World War II became an American cultural phenomenon that involved millions. In recent years, newly-created revivals are attracting large numbers of younger dancers.
Registration
To register, hit the Register Now button above, or log into CDSS Commons and then select 'Programs' from the blue menu bar. If you have any issues with accessing the registration form or logging CDSS Commons, please email camp@cdss.org.
Ticket prices are sliding scale: you decide what works for you! The suggested price is $15 per session, $45 for all three sessions. The minimum price is $5. You only need to register once, then sign up for as many sessions as you like. All sessions will be virtual, and we will send your Zoom links via email. We hope to see you there!
Presenter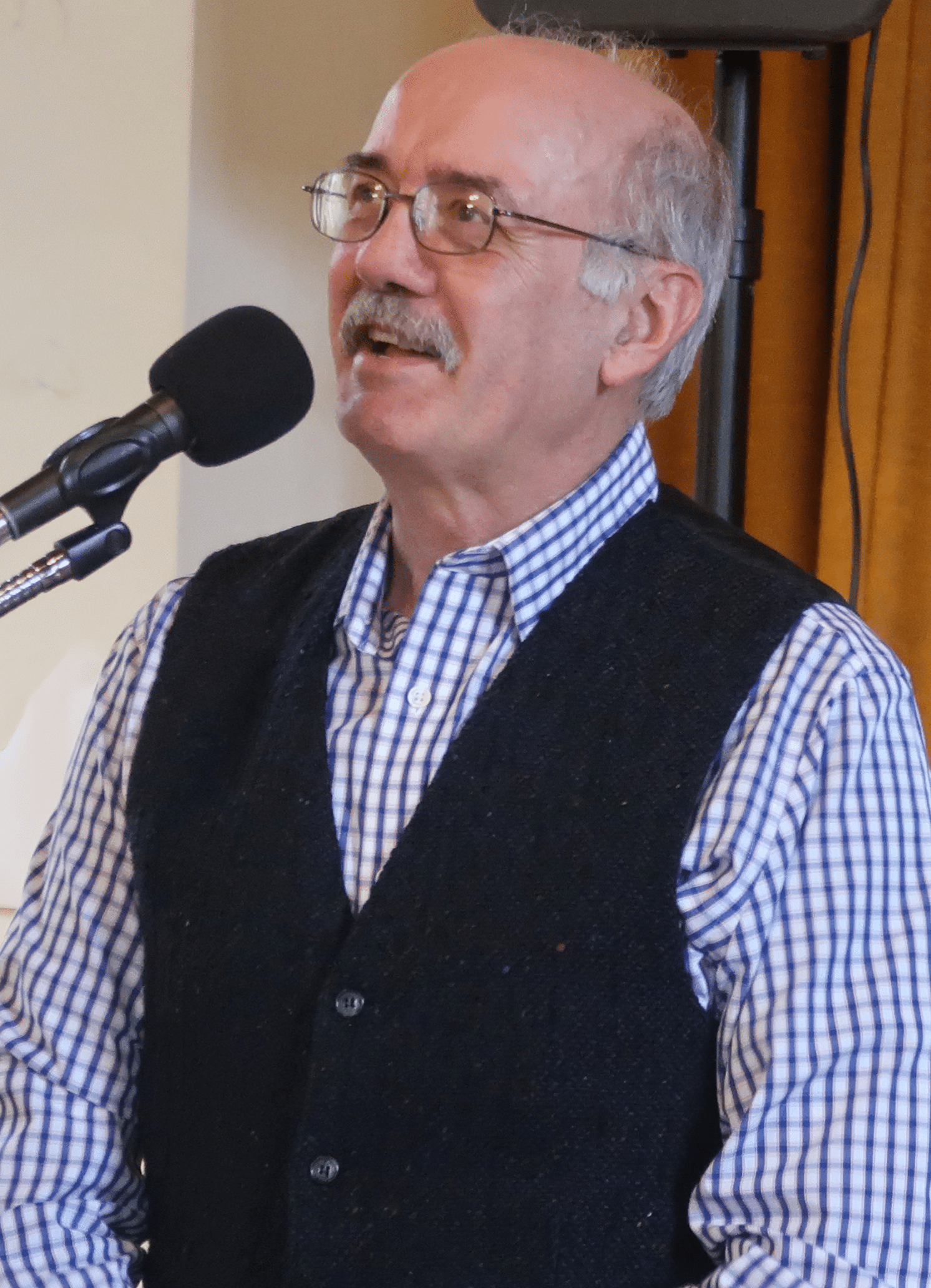 David Millstone, of Lebanon, NH, has been a dance caller for more than 40 years—squares, contras, English country dance, and family-friendly events. A past president of CDSS, David has a long interest in the history of many branches of country dance. He is co-author of Cracking Chestnuts, a book about classic American contra dances, he wrote the contra dance history chapter of Dance a While, he co-authored an exhaustive look at the history of the dolphin hey, and he produced video documentaries about Bob McQuillen, Dudley Laufman, and Ralph Sweet. He created the Square Dance History Project, helped organize the 2011 Dare To Be Square event at the John C. Campbell Folk School, and created the website for the Square Dance Hall of Fame. His current project, under construction, celebrates bands who played for contra and square dances in the early years of their dance communities.