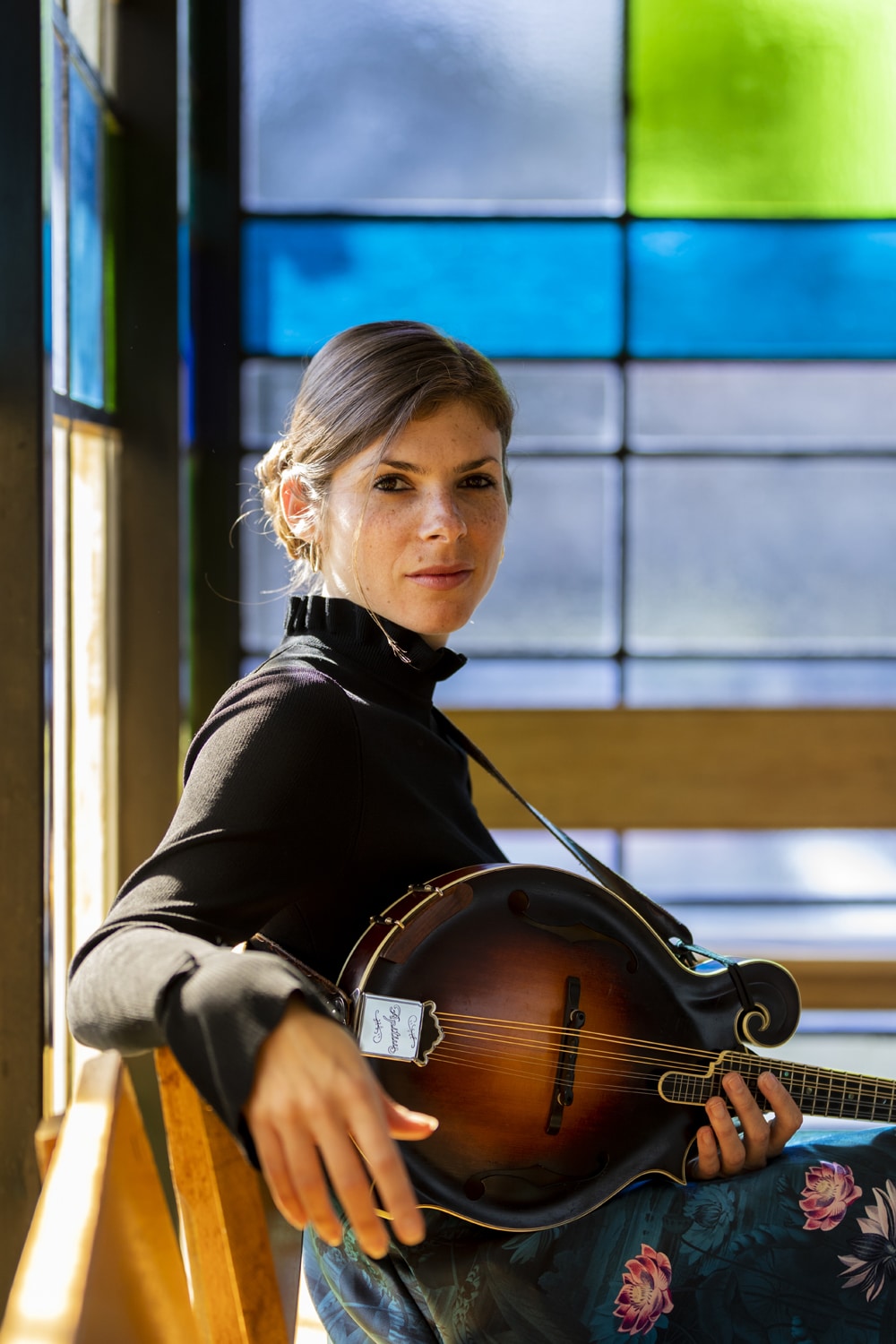 Southern California based composer-instrumentalist Ashley Hoyer keeps a varied schedule of musical adventures. Described as a "mandolin phenomenon" by the San Diego Tribune, she performs in various venues ranging from great dance halls with The Syncopaths; to castles of Ireland with Sam 'n Ash (who were also featured on the wildly popular podcast "Welcome to Night Vale"); to classical concert halls with Fire, Grace, & Ash; as well as small listening rooms with her original music folk trio Long Story Short.
Crafting melodies, sonic textures and haunting harmonies that distinguish her works easily from the norm, Ashley is an avid composer premiering and recording her works with chamber ensembles, orchestras, and various bands. In her time at home, she teaches violin, mandolin, and cello to her studio of students.
In The Syncopaths, her powerful-yet-restrained mandolin-playing opens up worlds of tone and rhythm, transporting dancers into another plane of existence.