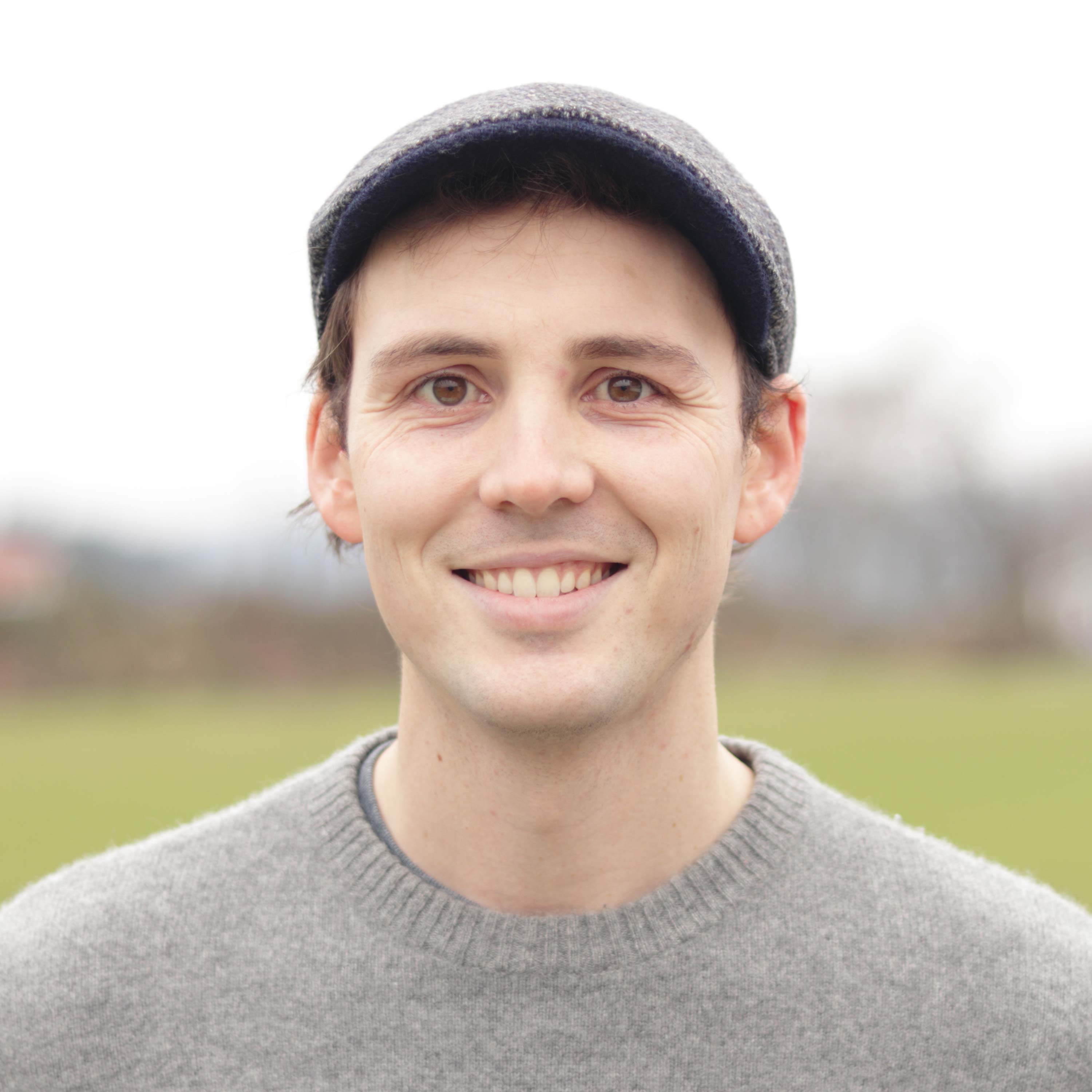 Brian Lindsay has been dancing since he could walk, singing since he could speak, and holding a fiddle to his chin for most of his life. Surrounded by both contra dance and Irish music and dance throughout his childhood, Brian spent much of his youth going to sessions in the NY area and studying with respected Irish fiddle player Brian Conway. An accomplished performer and Mid-Atlantic Irish Fiddle champion by the age of 17, Brian has also found the influences of many other musical styles and traditions make their way into his playing. Starting at a young age, other instruments started to enter his vocabulary, including the banjo, mandolin, guitar, and Irish tin whistle. Brian's skill as a multi-instrumentalist extends especially to the voice. As an experienced performer of folk songs both new and old, Brian creates unique arrangements and thought provoking harmonies, and delights in the joys of social singing.
Brian grew up going to contra dances all over New England; the rhythm and flow of the dance has set deep in his bones and impels the music he makes. The dynamic, living tradition of contra dance embraces the new and the old, and the creativity in Brian's playing draws on both a wealth of traditional influence and an enthusiasm for new things. In 2009 Brian found himself at Oberlin College, where he first met his close friend and musical collaborator Alex Sturbaum. Together they formed the band "Gallimaufry," and toured the midwest and east coast while still returning to northeast Ohio in time for class on Monday morning. Years later, Brian and Alex both moved to the Pacific Northwest, and gave the name "Countercurrent" to their musical partnership, which has now flourished for over a decade. Brian can be found on stage in dozens of different combinations with other musicians, including this year at Cascade!
Brian is also a competent and sensitive sound engineer, both for recording and live sound applications. He lives near Seattle, and often finds time outside of music to pursue his passions for farming, woodworking, and rock climbing.