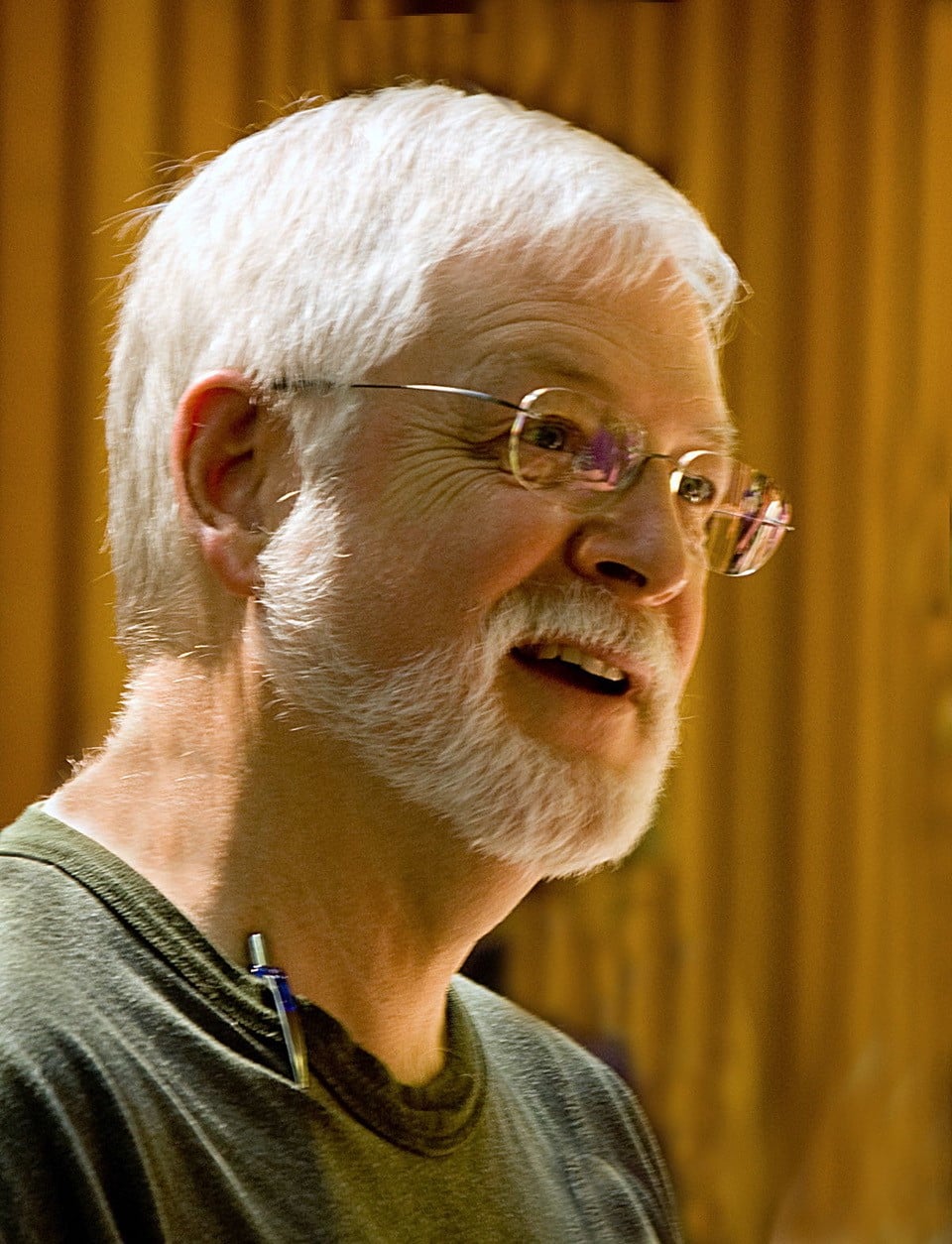 Bruce Hamilton is a well-respected teacher of English and Scottish dancing with 50 years' experience across 5 countries. He has launched classes, trained teachers, programmed camps, coached performing groups and adjudicated festivals.
A retired research scientist, Bruce is always looking for new ways to understand and present ideas. He tries to weave many threads besides technique and choreography into his lessons. Music, sociability and physiology are his current favorites. People often say they come away with things to think about and ways to grow. His weekend teacher's class also draws high praise.
Bruce lives in Menlo Park, California with his wife Jo and as many dogs and cats as her rescue operation happens to have on hand. He runs a biweekly English dance class, and is a past president of the Country Dance and Song Society.