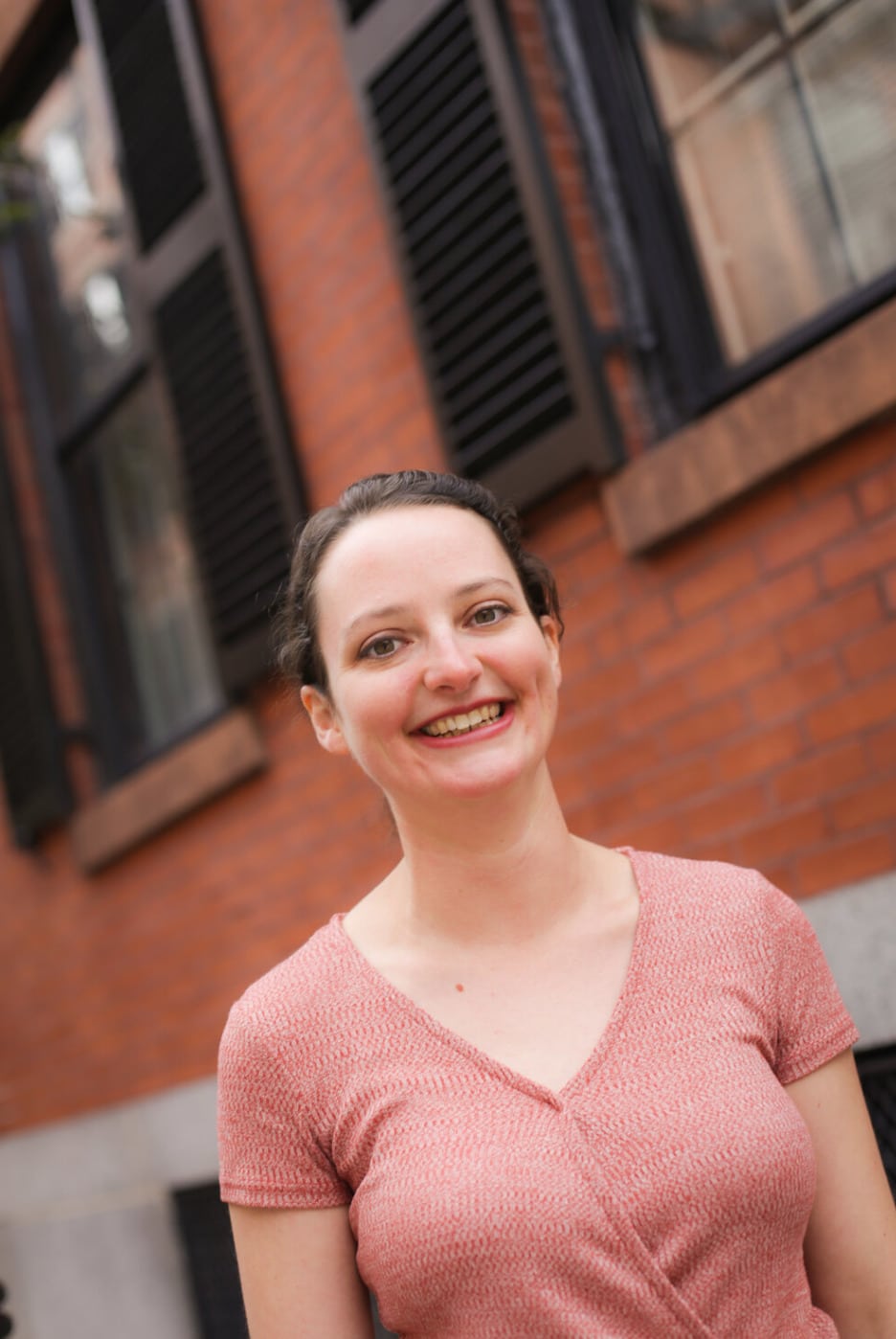 Rebecca
McGowan
is a dancer and teacher in the Boston area.
Drawing on the musicality of older-style step dance and the joy of social dance traditions, Rebecca is interested in exploring step dance as music and making Irish dance lyrical and approachable.
She performs with duet partner Jackie O'Riley and is Artistic Director of contemporary step dance company Rising Step. Rebecca directs a non-competitive Irish dance program for children and adults in Arlington & Somerville, MA.