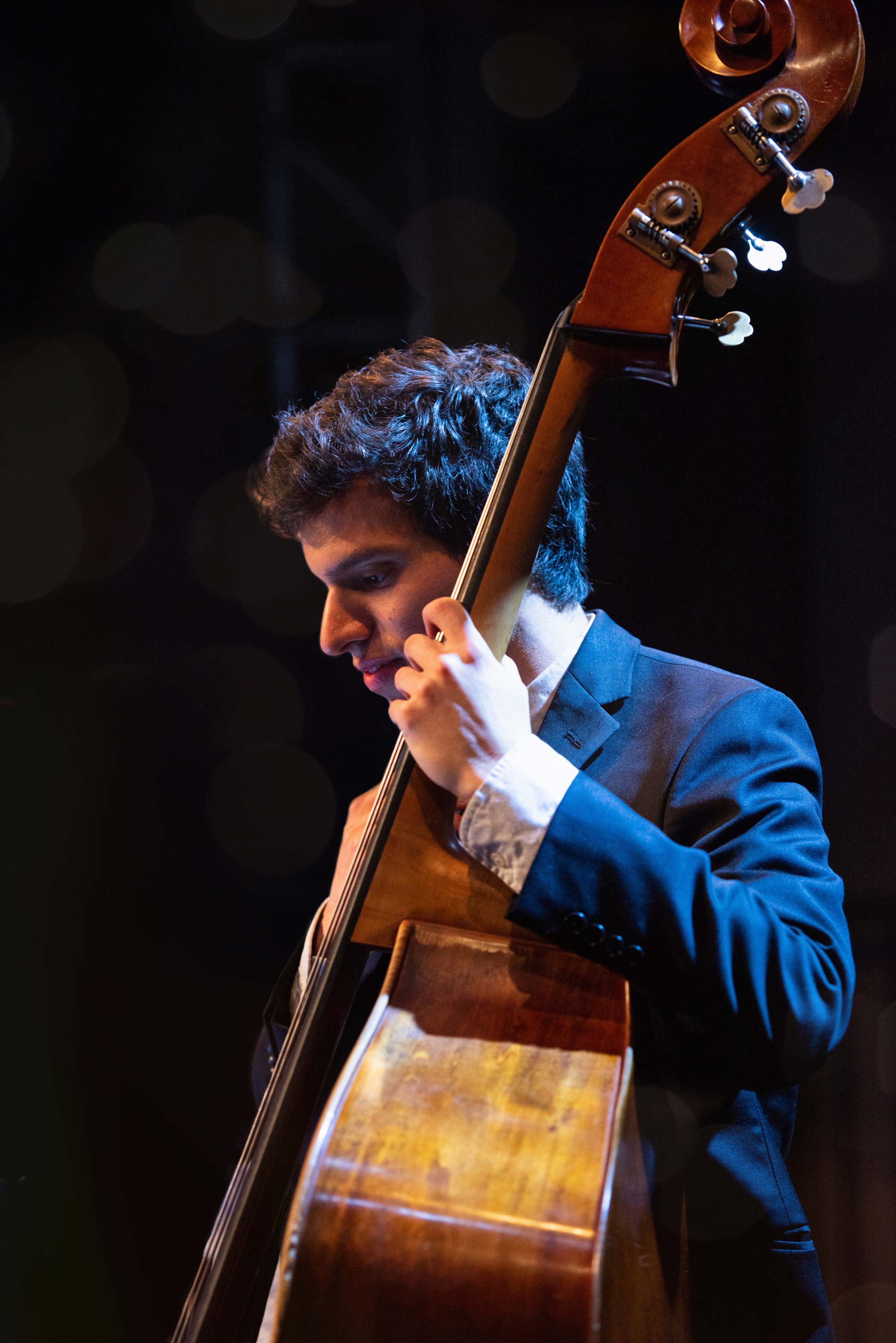 Noah Fishman is a multidimensional performer, composer, arranger, and educator. ​
​Known for his instrumental virtuosity and creativity, Noah ventures to make bold, playful statements by bending lines between folk, chamber, and jazz.
Noah has performed across the United States, Estonia, Poland, Sweden, Slovenia, Ireland, and The Netherlands. Raised by visual artists in a renovated barn in Maine, Noah studied at Princeton, IRCAM, and the Conservatorium van Amsterdam. In 2019, Noah was selected for the Betty Carter Jazz Ahead residency at The Kennedy Center. In 2020, Noah received a masters degree in composition from the University of Michigan.
Noah is also a staff writer for The Jazz Gallery, where he has interviewed and profiled nearly two hundred artists for jazzspeaks.org since 2014.